Product Content Syndication is the secret to successful marketplace management.
Ecommerce has come a long way from brands and retailers only selling on their own websites. There is the rise of Amazon and eBay, while dedicated marketplaces for other retail niches are also springing up. Alongside this is the possibility of social commerce - selling directly through social media. But how to keep on top of your marketplace management? That's where Product Content Syndication comes in.
What is Product Content Syndication?
Product Content Syndication (or Product Data Syndication) refers to distributing product data feeds to various ecommerce channels and marketplaces, while complying with each of their different requirements.
Because the guidelines for product data are often different between sales channels, many companies use Product Feed Management software (like Intelligent Reach) or a Product Information Management (PIM) system. Larger brands often use the two together. This enables brands and retailers to synchronise their feeds across every channel that lists their products.
It isn't enough to simply copy and paste. A sales channel such as Pinterest heavily relies on visuals while a product title will be more important on Google Shopping. The product description may be most useful on a brand's own website than elsewhere but unlike all other sales channels, probably won't mention the brand name itself.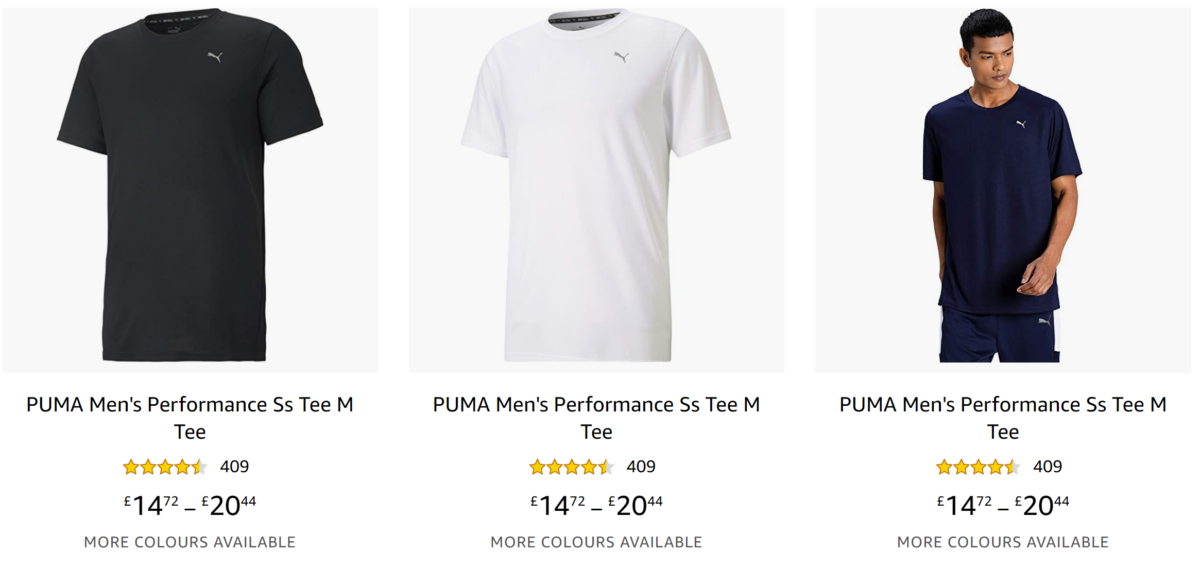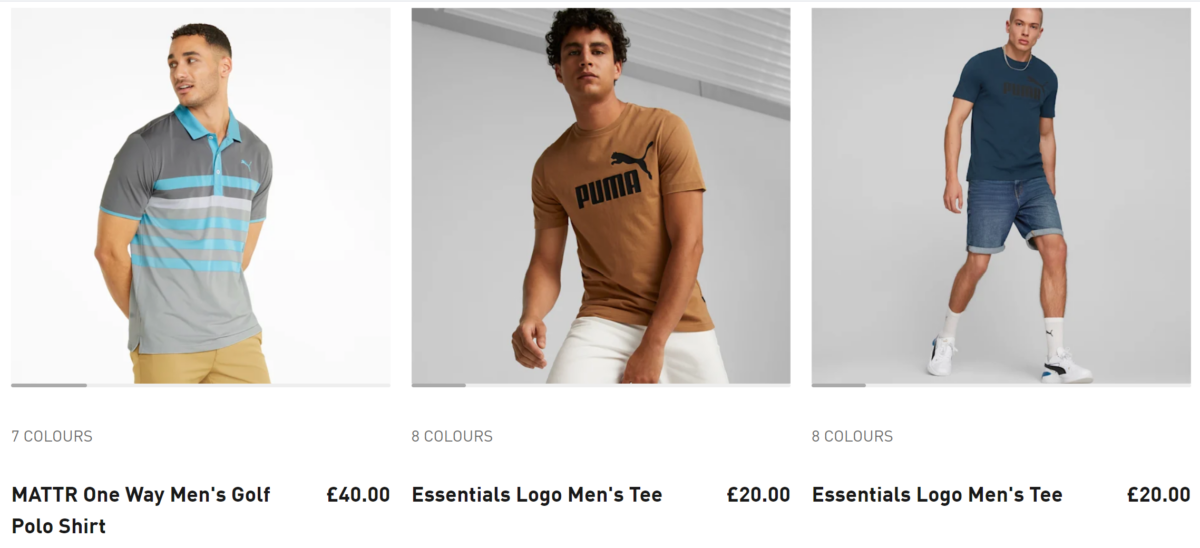 What might be a required field on one of the top online fashion marketplaces might not be necessary on another. Moreover, the terms used by each marketplace must be correct on your product feed. Optimising product data feeds for every sales channel is extremely important. It is often the difference between a sale, a click or even products being seen at all. As such, Product Content Syndication is central to marketplace management and a brand or retailer's overall ecommerce strategy.
Intelligent Reach specialises in optimising the content for each and every channel. Offering the ability to A/B test content of product listings for each individual marketplace, our solutions drive engagement from customers.
What is the difference between Product Content Syndication and Product Data Syndication?
Product Content Syndication (PCS) and Product Data Syndication (PDS) are different names for the same process. As with many things in life, there is no right or wrong answer. Some companies use Product Content Syndication while others use Product Data Syndication. The important thing is that everyone involved knows that the discussion is about product data, ecommerce and effective marketplace management.
What data will you find in a product feed?
If you are preparing your product data for syndication, knowing what is in a product feed is vital. Put simply, a product data feed (or product feed for short) features every piece of information about the products that your company is selling. This includes:
Product Title
Product Description
Product Images (normally up to a max of 5 or 10)
Category
Size
Price
Material
Manufacturer
Country of Origin
Stock Volume
Age Range
SKU Number
And so on and so forth. The exact same piece of women's clothing in nine different sizes shows as nine different products on a product feed. If two different colours of that same item are available, the product features eighteen times on the product data feed to account for all possible variations. Phew!
What are the benefits of Product Content Syndication?
There are a whole host of them! Here are 7 major benefits of Product Content Syndication:
It's fast – by using a PIM, your product data's syndication will be extremely quick with information constantly sent between all marketplaces. If a product registers as out of stock, this data will be sent to all places selling your product.
It's automated – nobody wants to manually fulfil the criteria for each marketplace. Thanks to modern technology, you don't have to! Product feed management software combs through your data and suggests fixes where appropriate. These can often be implemented at scale with just a click, allowing your marketing and ecommerce teams to focus on other tasks.
It's backed up – gone are the days where a computer failure ruins everything. Thanks to the online nature of ecommerce, your product feed has multiple backups in the cloud should anything goes wrong.
It provides quality and consistency – because each marketplace or digital channel works from the same master feed, product listings should be very similar across all of them with only minor changes depending on marketplace requirements.
It's accessible – if a change needs to be made quickly, there is no need to wait. Every relevant member of the team can have access to the product feed, and data updates will be pushed to your digital channels in almost real time!
It offers visual reporting – how many low margin items are in stock? How many products are you selling for under $200 on a certain platform? See the visuals immediately!
It's intuitive – Many don't realise that it's possible to conduct content experimentation on your products. A/B test titles, images, and more. What gets the most clicks? Easily segment products using labels and run tests at scale. Scientifically proves what works and what doesn't for your business.
Using Product Content Syndication in your marketplace management strategy
As you can see, Product Content Syndication has many benefits for brands and retailers selling in multiple locations online. Are you currently using industry best practice when syndicating your data?
Get in touch with us if you'd like to learn more about how Intelligent Reach can sync your data to over 1500 channels and marketplaces. We currently work with hundreds of businesses in the UK, US and Australia to improve their product listings. These include many households names including Marks & Spencer, Fitbit, Dell, Currys PC World and Arsenal FC.
We offer a hands-on or hands-off approach depending on how much help you think you need (with 24/7 service available!) As well as this, we won't hold it against you if you call it Product Data Syndication instead. 😉 So what are you waiting for? See how you can improve your product listings today by taking advantage of our free product feed audit. We'll highlight the areas you could be improving, show examples and offer ideas on how to quickly implement your changes.
Struggling with your product content syndication and selling in multiple marketplaces?
Enjoy our free and ungated e-book that explains how to Sell on Marketplaces for Long-Term Success
Read Now
Tags