Responsible fashion brand Nobody's Child introduces Digital Product Passports (DPPs) to reassure eco-conscious customers.
Nobody's Child is an eco-conscious fashion brand that understands everything about each garment's journey, its carbon footprint and how to minimise its impact on the environment.
In order to make this information available to its eco-conscious customers, each product will have a digital passport, based on a unique QR code on its care label which when scanned with a smartphone provides information about the garment. That includes: how it was made, its supply chain, and its entire journey from raw materials to finished design. Customers can see how each product's carbon footprint is calculated and the carbon emissions generated from the raw materials, from manufacture to end-of-life.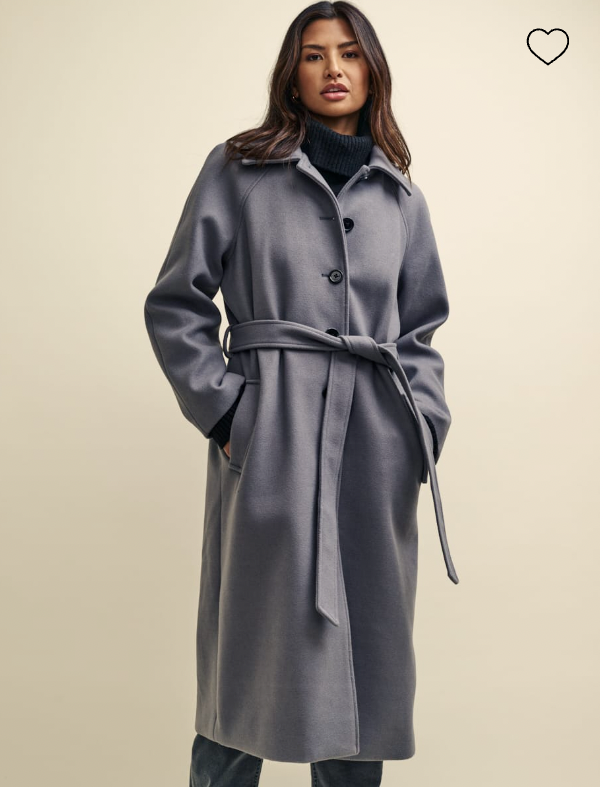 The digital product passport reveals how to look after products sustainably
The QR code also unlocks exclusive gifts and the ability to download a unique non-fungible token (NFT) by way of a digital receipt. Nobody's Child has collaborated with Coinbase, a secure online platform for buying, selling, transferring and storing cryptocurrency and digital assets, such as NFTs. Customers using Web3 (decentralised Internet leveraging blockchain technology where users control the use of their own data) will be able to store the NFT within a Coinbase digital wallet.
The company says the digital product passports have been developed in line with upcoming EU product transparency legislation. All key product information is captured and catalogued using Xelacore technology.
Nobody's Child will initially include DPPs across the Fearne Cotton Happy Place Collection, available online at nobodyschild.com, and at its physical stores and retail partners, including M&S. The company plans to roll out DPPs across its portfolio by the end of 2024.
Want to Learn More?
Discover the true power of the IR platform - book your demo today
Book a Demo
Tags