H&M customers in Thailand can now create their own digital avatars in a new 3,312 square metres H&M shopping townsquare, called Siam Paragon.
The latest initiative builds on a collaboration that began in November 2021 when H&M tested body scanners, from technology partner NeXR, in two stores in Germany. According to NeXR, the 3D scanner technology has been continuously developed and improved since its launch in Berlin and Hamburg.
The NeXR body scanners are said to create a digital twin of the user, while at the same time, recording the user's exact body measurements and storing the information in the Avatar Cloud mobile app. Based on the recorded body measurements, the app recommends garments and sizes to suit each user, as they shop. This service will initially be offered in store, so shoppers can scan themselves, virtually try on garments, and save themselves repeat trips to crowded fitting rooms. The plan is to then make the avatars available for online shopping, together with an extended range of 3D digitised garments from H&M.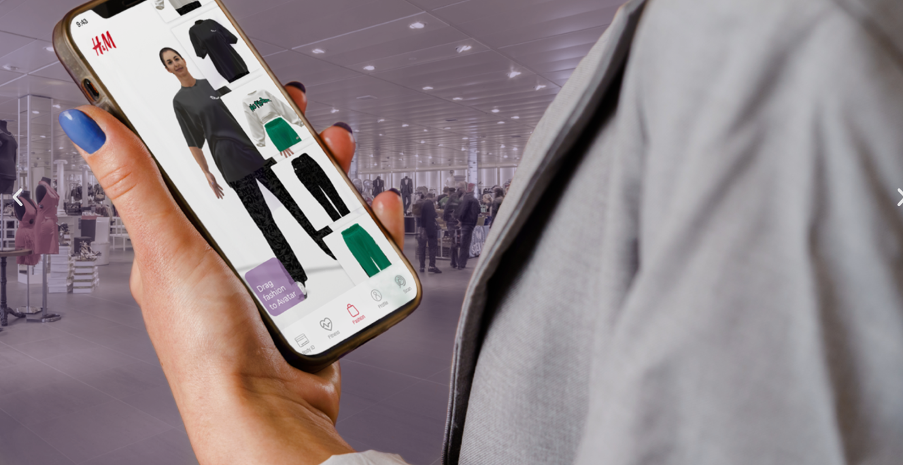 Shoppers can put themselves at the centre of the shopping experience
The aim of the technology is to improve the shopping experience and allow customers to avoid queuing at fitting rooms and help retailers eliminate avoidable returns.
Want to Learn More?
Discover the true power of the IR platform - book your demo today
Book a Demo
Tags