Improve your Google Shopping Images with these great tips
Looking for Google Shopping tips? You might be interested in our Ultimate Google Shopping Optimisation Guide, a free e-book that you can download now.
Google Shopping images are the first thing a shopper will see when searching for a product. A big part of modern ecommerce, Google Shopping places huge importance on imagery so it pays to get it right. Listing on the platform is free and it provides a highly visual shopping experience. With the rise of social commerce (TikTok, Instagram and Snapchat), it's clear that advertising in an eye-catching way is extremely important.
As a brand or retailer selling online, it's important to practice good product feed management and get your product data feed correct for Google Shopping. Having high-quality images are a big part of being a successful online retailer and may make the difference between a sale or a customer looking elsewhere.
Images are a large factor in customer purchase decisions when using Google Shopping so it pays to improve your images. This should lead to an increase your sales.
With perfectly optimised images and a healthy product data feed, your campaign should excel. Let's dive into some top tips for Google Shopping image optimisation by focusing on rules, best practice, mistakes to avoid and ways to make your images pop!
Why are product images so important in Google Shopping?
When shopping online, prospective customers can't see our touch the product. The product image is often the only way they can tell if they might like to buy the item.
Since shoppers rely on imagery so much, there are several ways to make sure that your product stands out.
Make the image eye-catching and visually pleasing
You will notice that the product image is the largest part of the advert on Google Shopping. This means that it will be the first thing that people will spot, even ahead of the price and the title!
Draw your customers in with an image that catches their attention before they take in the rest of the information. The right combination of image and text can be particularly appealing to Google Shopping customers so it pays to get this right. It will be the first point of comparison between you and a competitor.
Selecting the right image is key to conveying a message to the customer. Whether it's the right size of clothing for their body shape or how tall a lamp may be for a room, you have to try and match what they are looking for when pondering a purchase.
This isn't easy but there are ways to learn more about Google Shopping and get ahead of the competition without spending more money on your ad campaign.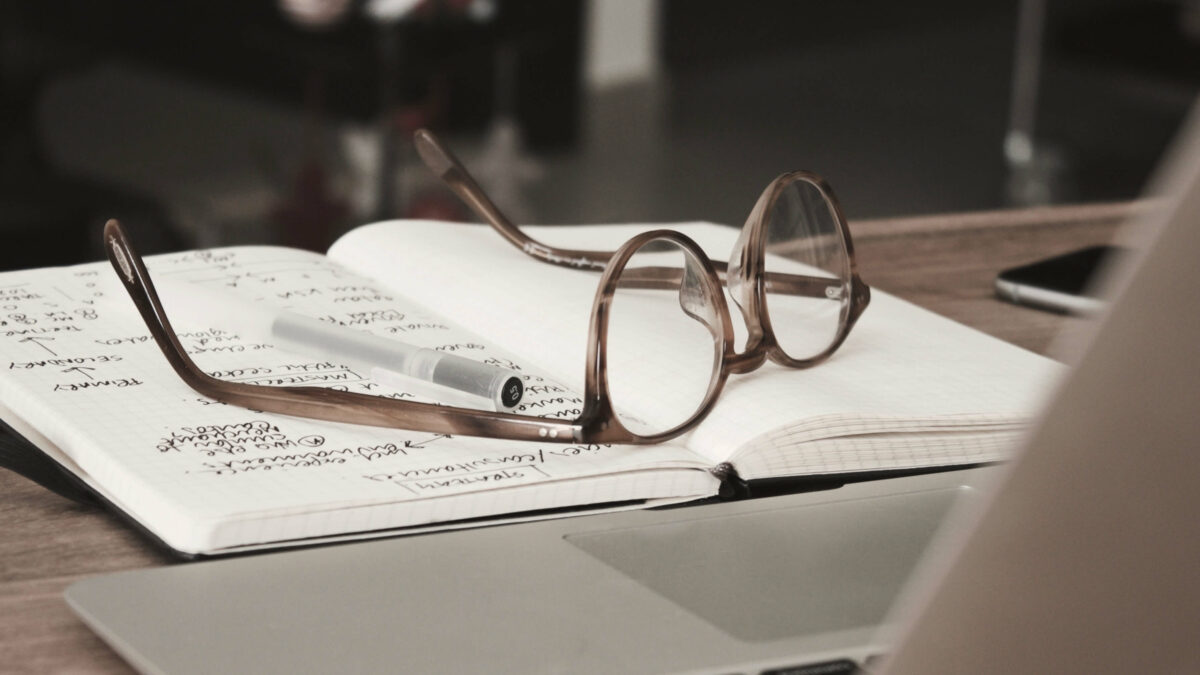 Google Shopping image requirements
What size should Google Shopping images be?
Google Shopping has specific image size requirements that can be found in the Google Merchant Center. To save you searching, here is what they require:
Non-apparel images - at least 100x100 pixels
Apparel images – at least 250 x 250 pixels
No image can be larger than 64 megapixels
No image can be larger than 16mb
Those last two rules are unlikely to ever trouble a brand or retailer unless they are using huge images. The first two rules are important though to ensure that your product listing is not disapproved.
Although Google Shopping requires product images to be over 100 x 100 (and 250 x 250 in the clothing category), it's better to go with larger, more detailed images. This benefits those using larger screens and allows you to show off the quality of your item.
It's generally regarded that a high quality image for Google Shopping should be 800 x 800 pixels or up to 1200 x 1200 pixels. At these sizes, your image should definitely stand out, even though Google will minimise their size when shown.
What image formats are accepted on Google Shopping?
If you're going to upload your data, it always pays to make sure you are using the correct format. When it comes to Google Shopping, only the following formats are accepted:
GIF (non-animated)
JPEG (.jpg or .jpeg)
PNG
BMP
TIFF (.tif or .tiff)
Most ecommerce managers will use JPEG or PNG format. If your image is over the 16mb limit, use a tool like TinyPNG to minimise its size without reducing its quality in a noticeable way.
Which products on Google Shopping are allowed placeholder images?
It's important to note that placeholder images are not allowed except for two exceptions:
Paint, in any category (where an image of the colour is accepted)
In Hardware or Vehicle & Parts categories (illustrations are allowed if necessary)
If some product images aren't ready, to ensure you don't fall foul of Google's rules, it might be an idea to use a tool like Intelligent Reach. Our product allows you to dynamically label products for any reason and with one click, you can make sure they don't show in searches on Google Shopping (and other marketplaces!)
What are the URL Requirements for Google Shopping images?
Using the correct URL for your image is vital because crawlers and their algorithm use this URL to help determine what to show to customers.
Your data feed must use the [image_link] category in your feed while the URL must always link to the main image in the product.
There are other requirements but as long as you are using a standard URL link, there shouldn't be any problems encountered.
How to create the best Google Shopping images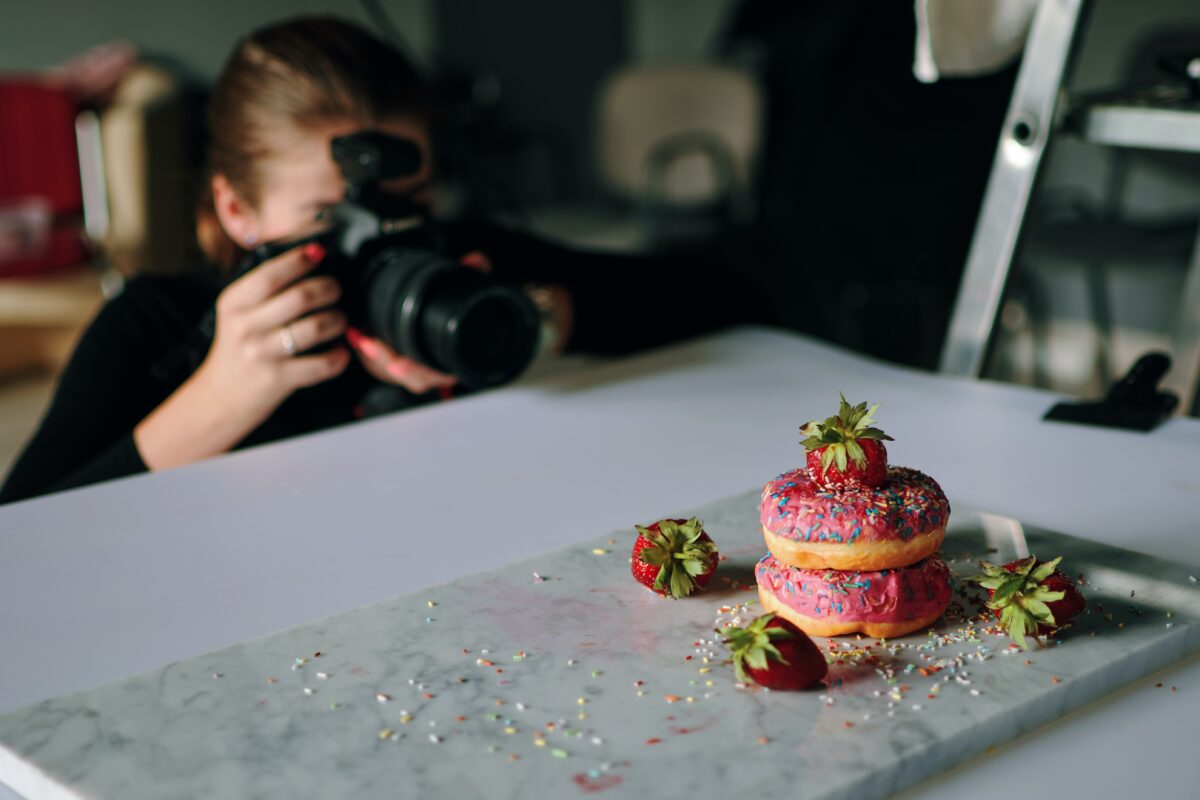 When it comes to optimising product images for Google Shopping, most rules are common sense. An enticing high-quality image will lead to more impressions and more clicks over time, enhancing the performance of your ad campaign. Here is how to ensure the finest images for your quality.
Use the right image
How do you know if you are using the right image for your product? It sounds obvious but it's so easy to get an image wrong when working with a lot of products. If the dress is green and a size 12, make sure that is the product shown in the image.
Each separate SKU requires different attributes and it is advised that every single required column is filled in (as well as many optional ones as well).
The same is true for your Google Shopping images. Make sure that you are using the right image for the right product.
Use a high-resolution image
As mentioned earlier, it is best to use an image with more pixels than less. Although Google guidelines require an image that is at least 100x100 pixels, it's best to upload an image that has a lot more.
This is because, generally speaking, the higher the resolution of an image, the better its quality. Customers don't want to be greeted by a blurry image when they zoom in for a closer look!
Hire a photographer
It definitely pays to consider hiring a photographer if snapping images isn't where your skills lie. Not only will they have experience in lighting and showing your product in the best way possible, they will also have editing skills.
Your product should be set against a sharp white background. Often it will look like an off-white cream colour unless a great photo editor is involved. They can also retouch the image in other areas, perhaps moving a rogue speck of dust!
Your products are guaranteed to look the part against all the others next time a customer provides a relevant search.
Use an editing software like Canva
Editing a photo used to be difficult. If you weren't up to date on Photoshop then you were out of luck. What even is a layer anyway?
Thankfully, Canva has come along to make editing photos easy. A tool for creating digital graphics quickly, it is perfect for the sort of editing your product image might require on Google Shopping.
Simply upload your original photo and pull it onto the your canvas (remember to go higher than 100x100!)
From there, it's just a case of clicking the photo and selecting 'edit image'. Toggle the brightness, contrast and saturation until you are happy. If you pay for the premium option, you can also use the impressive background remover tool.
Make your product the focus of the image
Google recommends that a product should take up no less than 75% of an image and no more than 90% of it. As such, make sure the product is front and centre, an accurate representation of what it is.
Busy backgrounds should be avoided – remember the importance of a white background above – so that your product stands out.
Every customer who buys a product has at least one instance where they are seeing it for the first time. What will they want to see? What will appeal to them most? Why will they want to buy the product? Focus on these questions as you consider the most appropriate Google Shopping product image.
Use multiple images for your product
We've already mentioned how important it is to fill out your product data feed as much as possible. As such, go beyond the image_link attribute for your main image and add many more as well.
The [additional_image_link] attribute allows you to add up to 9 more images for each product listing. Show you product from a different angle, how it looks on a model or how it fits in on the shelf.
Google Shopping customers don't just want to see the product but they need to know if it's right for them. Nobody wants to buy something that is too big for their room!
Using Intelligent Reach, it's possible to A/B test your product images using our Content Experimentation module. See which image works best as the main image for the product with no guess work required!
Anecdotally, 82% of people who responded to a survey claimed they were more likely to click on a fashion ad if it showed someone wearing the product. Does this hold true for your products? You won't know until you do some testing!
Google Shopping image errors and how to avoid them
There are a few basic things that product data feed managers should avoid when it comes to Google Shopping product images.
Don't put text on the image
A clear image is always better and text is best left for the product description. In addition, Shopping ads require an image with an unobstructed view so don't put any watermarks or promotional text over the picture. It's almost guaranteed to lead to your ad being disapproved.
Make sure the link is correct
Google's crawlers and algorithms need to be able to read the image so make sure that the image linking to it is correct. It's always best to double-check every so often! Your product image won't be show if it cannot be read.
An ad will often be disapproved for a generic image. Make sure to have up to date images of every product that you are advertising rather than filling the [image_link] field with a default on file. No, your company logo or text saying 'pending' or 'coming soon' will not suffice.
Google has gone to great lengths to ensure that uploaded images are correct. They launched an Automatic Image Improvement feature for Google Shopping in 2019 which is still useful today.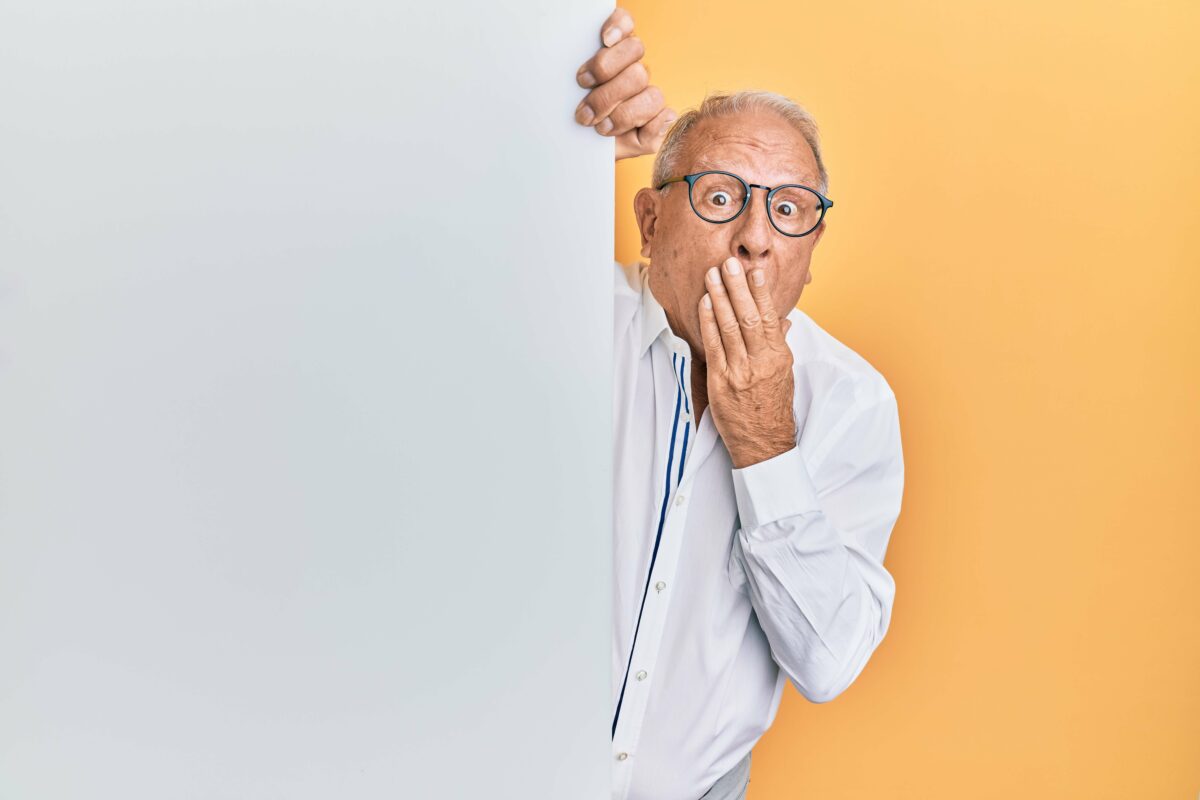 What can I do if my product images have been disapproved by Google?
Try picturing the scene – the product data feed is filled and your images are uploaded but your products are being disapproved from Google Shopping. It's a nightmare that many businesses have faced and unless fixed quickly, it can lead to a major strain on profits and revenues.
Don't worry though, there are many reasons why a product listing may have been disapproved and since Google provides you with a reason, it's generally straightforward to find a simple fix.
The most common reasons images are disapproved from Google Shopping are that the feature a promotional overlay on the image (think '20% off!' or similar) or the image is too small and poor quality.
If there is a problem with your image, it's generally best to take advantage of Google's automatic image improvement feature. As the name suggests, Google will attempt to fix the image themselves. If successful, the image will be replaced and the ad reapproved.
Another solution is to reupload your feed after making the necessary image changes. It's a bit of a pain as it can take up to 12 hours but it should ensure that the product listing is approved.
Asking for a manual review is one final idea that could be taken. Someone at Google will then take a look and if all is good after a review, the feed will be approved once more. Unfortunately a manual review can take up to 7 days.
You may also come across a pre-emptive disapproval – your product hasn't be disapproved yet but you will need to make a change as soon as possible in order to avoid the product being disapproved.
Why you should use a data feed management tool for your product images
Smaller businesses may only a few products and few SKUs. Larger brands and retailers may have hundreds or even thousands of products and tens of thousands of product images.
If you're sitting there asking 'how to keep track of thousands of images?' then do not despair. A product data feed management system is just what you need.
It is designed to be easy to use and easier still to make changes where required. The software also allows you to see at a glance which images is product is using and if alterations need to be implemented.
Intelligent Reach is a great tool for keeping on top of your Google Shopping images and everything else to do with selling online as well, from pushing your feeds to multiple digital channels and marketplaces, and keeping track of inventory as well. No idea if your product feed is shape? We offer a free product feed audit to see what might make the difference for your business.
Conclusion
Tips for Google Shopping image optimisation are mostly common sense but it is always best to stay on top of everything. By following Google guidelines and uploading high quality product images, your products should reach the right customers and sell well. There is no guarantee of success but by using a product feed manager like Intelligent Reach, as well as using Google tools like the Automatic Image Improvement Feature, the sky is the limit for your products on Google Shopping.
Are you looking for more Google Shopping tips?
Try our Google Shopping Optimisation Ultimate Guide. It's completely free!
Download Free Ebook
Tags