We recently received a beacon from Google as part of their Project Beacon, and it's reminded us of how important these little devices can be for building out an omnichannel presence.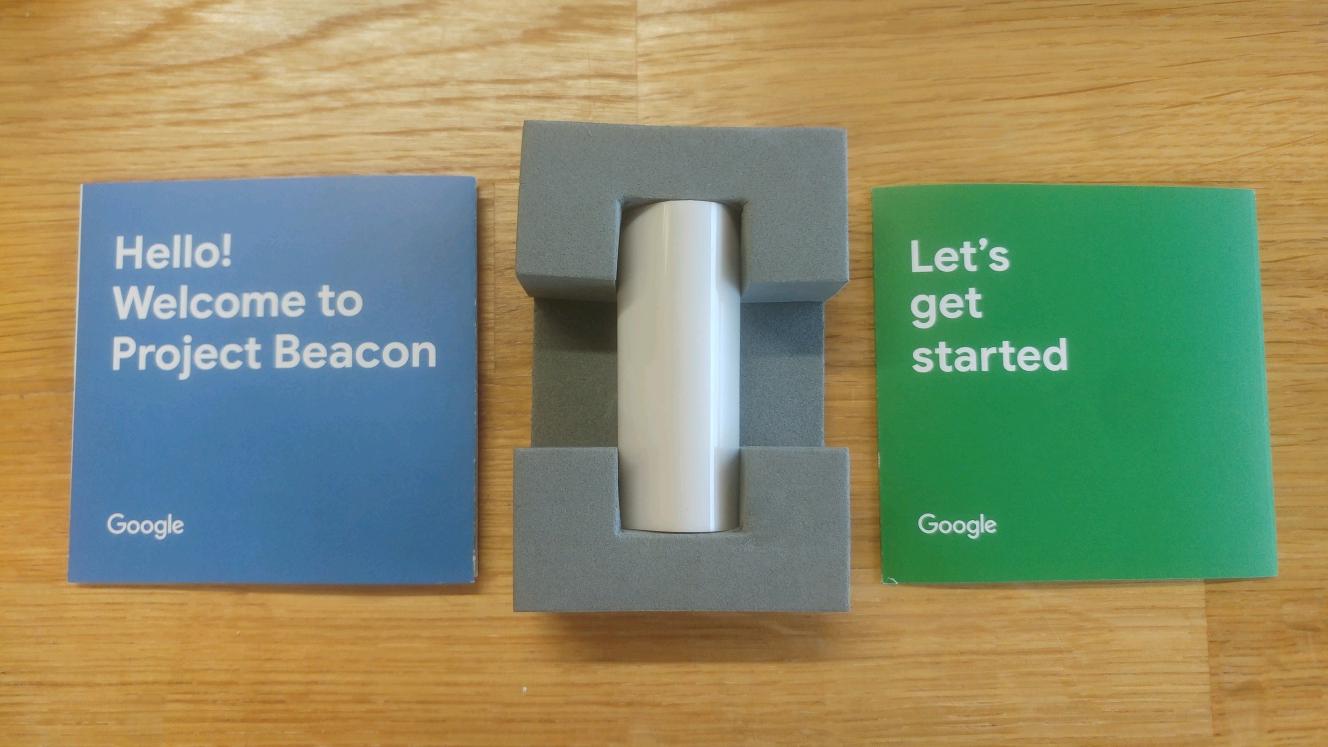 Project Beacon is Google's attempt at helping retailers strengthen their high street store offering. Maybe you opted in to receive one, or your beacon's arrival was unexpected. The information accompanying the device was sparse, but they are relatively simple to use. 

What on earth is a beacon?
When you think of beacons, perhaps you envisage lighthouses and other such constructions, providing navigation and information out at sea or on land.  
Nowadays, beacons can also be small, wireless transmitters which connect to devices such as smartphones by means of Bluetooth. This means an internet connection or power source is not needed, and their batteries can last for years.  
Users must have Bluetooth enabled on their phone as well having installed a special type of mobile app to receive a signal from a beacon. This type mobile app is regarded as an iBeacon app or an Eddystone app, and support beacon technology. They might also be referred to as an indoor navigation app, but that's more of a general term. 
Beacons work best if the consumer has the retailer's app downloaded too so you can provide send out high quality messaging. 
Which app your device supports depends on whether you have an iPhone or Android. iPhones with iOS 7 and higher support iBeacon and smartphones with Android 4 and higher support Eddystone. This also means that beacon technology works best with newer smartphones.  
Furthermore, Android phones can receive notifications from beacons instantly because they have built-in services such as Google Nearby and Samsung CloseBy. iPhones, however, don't have this luxury and require a third-party application.  
Types of Bluetooth beacons

 
Although there's a lot of hype around these Google beacons, don't be fooled into thinking they are your only option. There are many types of beacons available, including: 
Standard beacons (the size of a Wi-Fi router or smaller)

 

Small beacons (the size of a credit card)

 

USB beacons

 

Parent beacons (track other beacons and store data in cloud)

 

Weather/damage proof beacons

 

Video beacons (Plugged into the back of a screen and delivers personal information when a user approaches)

How can a beacon benefit my business?

 
A 2014 study conducted by Swirl reported that 60% of shoppers open and engage with beacon triggered content and 73% of shoppers were more likely to purchase during a store visit if they received beacon-triggered content and offers. 
It all seems rather techy, but the basic use of a beacon is far simpler than you may expect. 
When a smartphone user walks past your store, they will receive coded messages via Bluetooth Low Energy (BLE). These could be in the form of special offers, ads or product recommendations. What's more is that they don't even have to have the app open. When a signal is detected, the app awakens itself.  
Macy's is a retailer that utilises beacons, using Shopkick's powered iBeacons to deliver consistent and excellent shopping experiences at each of their stores. In 2015, the retailer created their "Walk In and Win" campaign for Black Friday, giving shoppers the chance to win part of a million dollars in gift codes and branded experiences.  
It's important that retailers can 'opt-in' to receiving notifications. Target, in the US, for example, prompts users to opt-in to share their location when they walk by one of their stores and receive push notifications. It's also worth noting that the retailer promises to send only 2 notifications per shopping trip so that the user doesn't feel spammed or overwhelmed.  
When using beacons, you should always be transparent and send out messaging that is of value to the consumer.  
Proximity marketing is a fantastic way to draw users into your high street stores and give your customers a greater personalised shopping experience. 

What about personalisation?

 
'Personalised', here, is the operative word. Users don't want to be spammed by offers left, right and centre from stores they aren't interested in and for items they'd never buy.  
This means that offers, ads and recommendations must be targeted to users based on their past shopping behaviour. This is so that shopper, Amy, who hates coffee but loves tea, isn't recommended a cafetière or a bag of dark roast coffee beans. Instead, Amy should be sent an offer for a new type of loose-leaf tea or a cast iron teapot; something she'd appreciate.  
Personalisation fosters loyalty, brand trust as well as a shopping experience which will delight them. Beacon technology goes where store employees can't, by making fast decisions based on the consumers' past purchases.  
In addition, complete personalisation of this type can only be achieved when the product data used is correct and optimised, so that the right product ads are sent to the right people. This means titles and categories, especially, must contain the right information so that it may be targeted accurately.  
Visit the article below to find out how to begin or expand your omnichannel strategy:
If you'd like more information surrounding product data, and how you can achieve full potential with your beacons and more effectively connect your online and offline stores, download our datasheet to get the right tips and tricks! Get in touch below.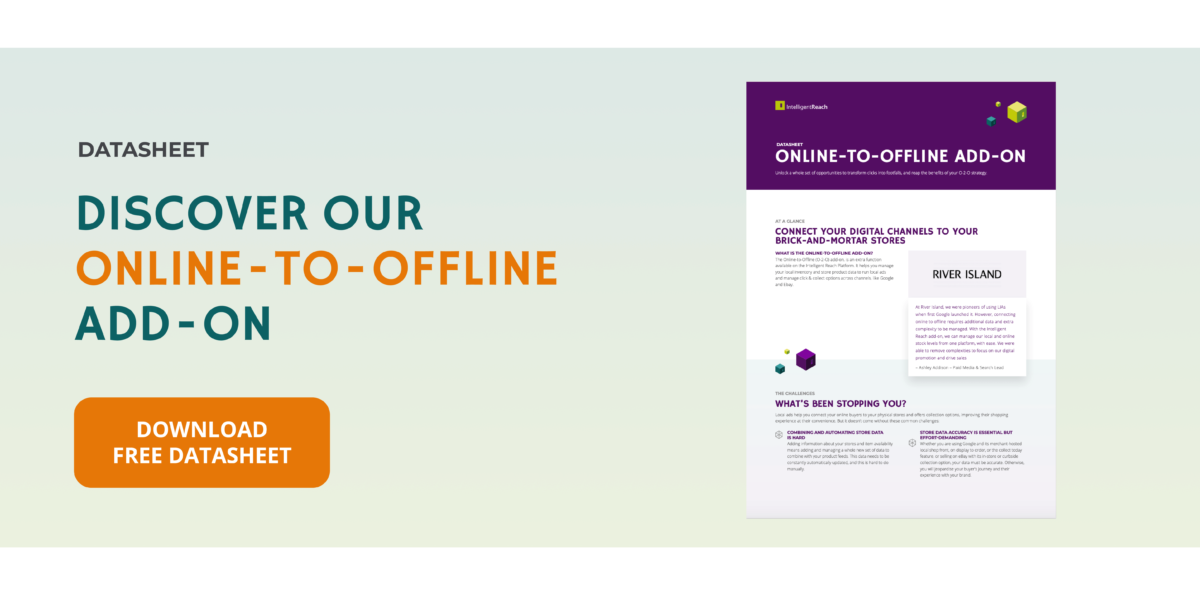 Tags