Visualise, Understand and Improve Product Information
Exceptional product data is a competitive advantage. Make sure you differentiate yourself and are found by the people ready to buy your products.
Our Data Management Module
Understand which information you have, what is missing and fix missing terms, colours, images, codes and more. This module looks at your products, runs automatic content analysis and optimisation, and makes high-quality data available for any of our 1400+ digital commerce channels at the click of a button. It's not just about clicks or products, but the relevant products matched to the customers that want them. Quality, not quantity.
Our Product Data Management Features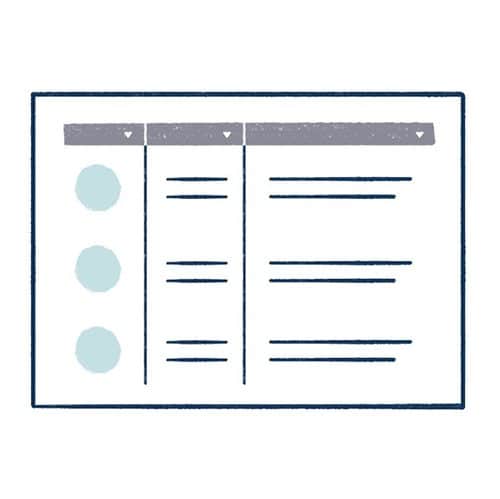 Product Viewer
Visualise all your products. Simply sort, filter and edit product data in one place.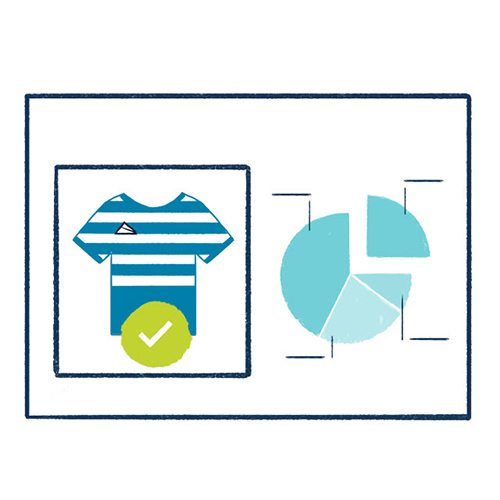 Product Data Validation
Understand issues in product data. Run hundreds of data validations multiple times a day and don't miss out on potential revenue.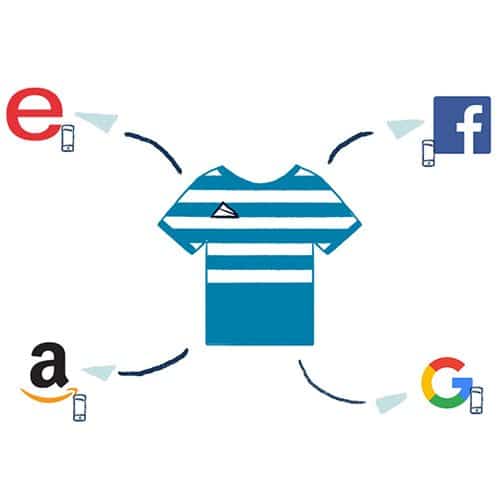 Product Data Distribution
Easily ensure products are seen everywhere that relevant consumers look. Orchestrate one feed to many for hundreds of partners and territories.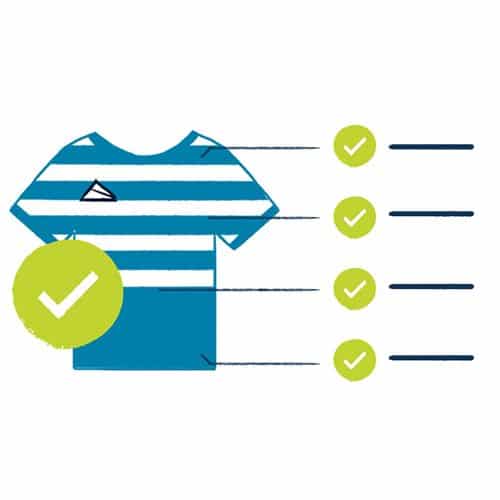 Product Data Optimisation
Identify, automatically fix and optimise data feed issues we discover, to boost your visibility and exposure on hundreds of channels.
Data Quality eBook
Find out more about why product data quality is important, common mistakes, and 10 actions you can take to optimise your product data and drive real revenue improvements.
Product information or data feeds that convert to sales must be: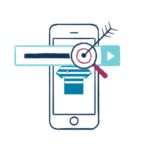 Relevant
Using terms that your customers understand and search for when shopping for products. You don't want to spend money on irrelevant clicks.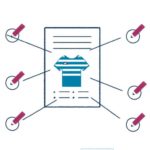 Extensive
Filling in more details about your products allows consumers and online channels to make the most of relevant information.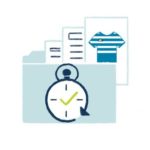 Accurate
Managing customer expectations is vital, so product information must always be correct and up-to-date.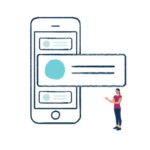 Digestible
Getting the most out of character lenghts ensures your products are presented in a way that consumers can easily understand.