Managing your payments in different places can be difficult, costly and just not with the times. Sellers want ease, convenience and low-cost options, while having control over their business. That's why eBay have introduced Managed Payments all in one place.
Australia is the 4th country that eBay has decided to roll out a more controlled and streamlined checkout process for sellers and customers – a huge milestone. Merchants can manage their payments in one place while customers get more choice about how to pay. But what else does it mean for sellers and customers?
eBay Managed Payments: The Story So Far
You may remember in 2002 eBay had purchased PayPal, only to make it into an independent company in 2015. Over the years the two companies stayed closely linked as PayPal remained the main payment processor for eBay - a tight-knit partnership.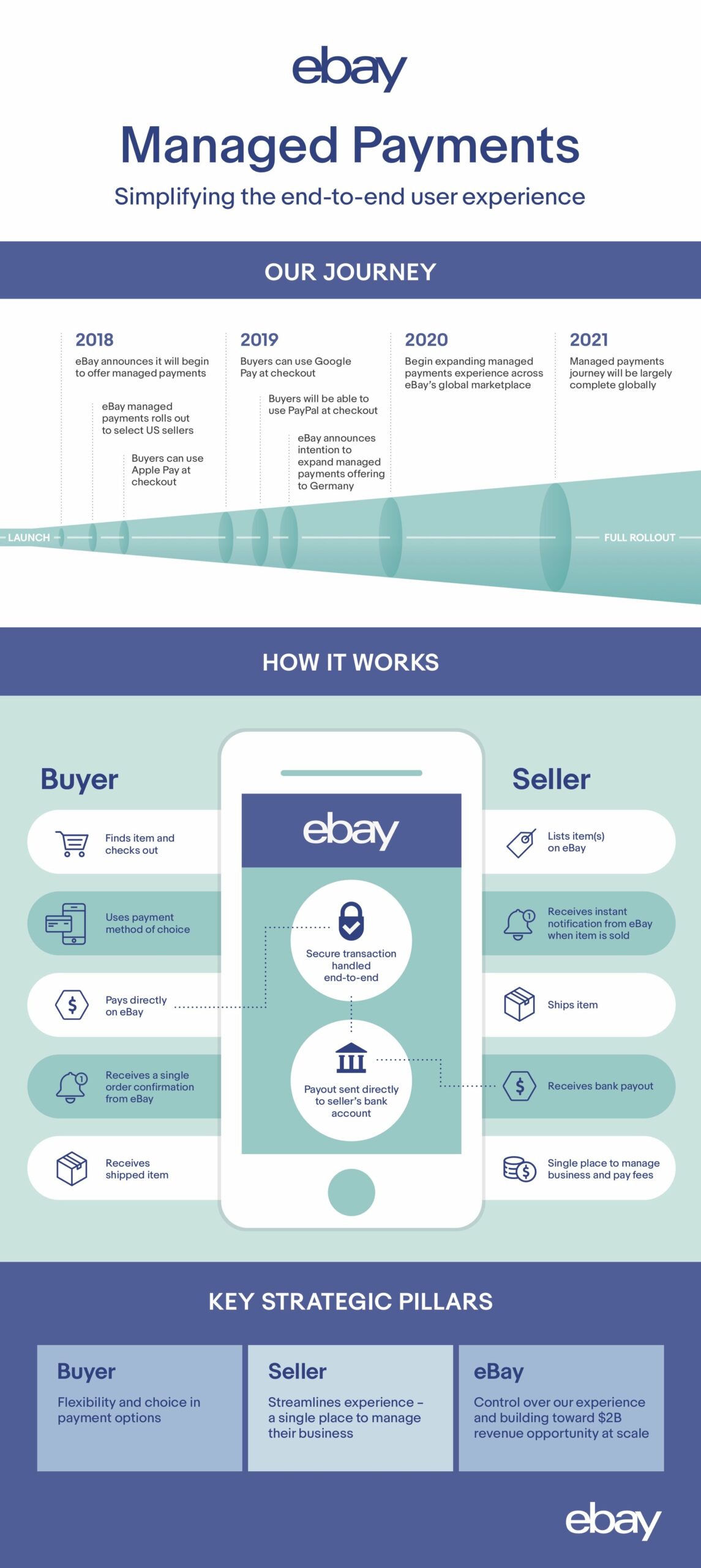 [Source: eBay]
Three years later, eBay announced they'd replace PayPal as its main payment processing provider. It rolled out to selected eBay users in the U.S. and allowed buyers to checkout using Apple Pay. In 2019, Germany became its next accomplishment as it extended its offering of Google Pay and PayPal checkouts. Now, the rest of the world finally have their turn.
"As Australia's number one online shopping destination, we are thrilled to be offering more choice to buyers in how they pay. And for our 40,000 Australian small-and medium-sized businesses, they will be able to sell and get paid all in one place," said Managing Director of eBay Australia, Tim MacKinnon in a PRNewswire press release. "Now more than ever, running a small business is tough and we are pleased to make it easier and lower costs for most sellers as we manage payments."
So, what's in it for eBay sellers?
Managed Payments are all in one place
We've said it twice, and we'll say it again. eBay now gives you everything you need in a single source to sell and get paid. It gives you better control over your payment system and helps building an easy and convenient user experience. It's a single source for fees, refunds, customised reports, simplified protections and dedicated support, all on eBay.
Your fees are simplified
Expect to save some money. Once you've activated your managed payments, you only pay one final value fee for the items you sell on eBay. In this fee it contains a category-based percentage of the total amount of the sale, plus a fixed fee per order with no third-party payments processing fees.
The final value fees will be automatically deducted at the transaction and the sales balance will be paid out straight into your bank account.
Streamlined Operations & Reporting
Within two business days of order confirmation, payouts are sent directly into your bank account regardless of how the buyer pays. Based on your preference, this can be scheduled weekly or as soon as funds are available.
What about eBay buyers?
eBay will be meeting their expectations of flexibility and convenience. The checkout process will be easier for buyers, who can now pay with multiple payment options:
Credit, debit and gift cards
Apple Pay
Google Pay
PayPal
AfterPay
Buyer experience will be similar to that of many other online retailers, as they'll have the choice to save and store their card information for future use. All eBay payment options offered are compatible with the buyer's device or browser, and automatically shows up during checkout.
Note: As these payments will be processed by eBay, you won't need separate accounts or be paying separate fees to accept these different payment methods.
To Sum Up
The modernisation of eBay's marketplace is set to be a game-changer. In the countries that have the new managed payments, it allowed processing of more than $2 billion in gross margin value for over 25,000 sellers. It's saved sellers around $10 million from the end of Q4 in 2019. It's safe to say that Australian sellers and buyers are set to be a part of a significant marketplace evolution.
Want to know how our platform helps you improve your marketplace management?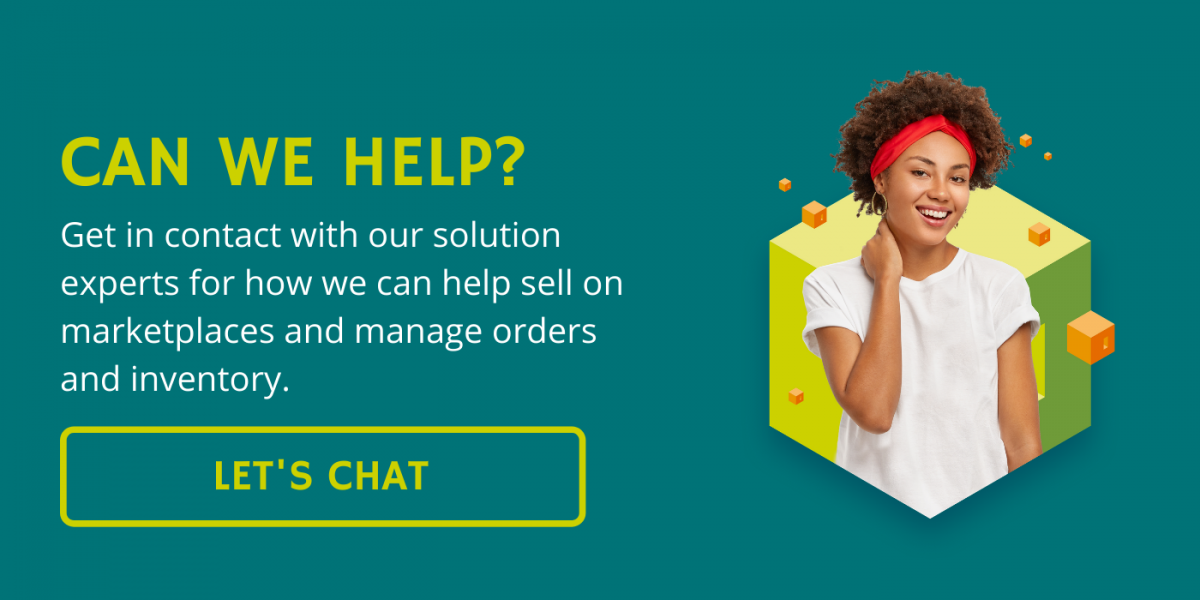 Tags