Get your products found online more often, by higher converting buyers, with augmented product data & fitment.
Who's buying spare parts online?
Online buyers aren't just consumers. The online Parts & Accessories segment serves both the consumer and professional market in Australia, with over 50% of transactions online ending up in the hands of professional mechanics*.
Consumers expect their online experience to be comparable to offline and are turning to online sites like eBay and Google to research and find spare parts and deals 24/7.
*Source: IBISWorld Industry Report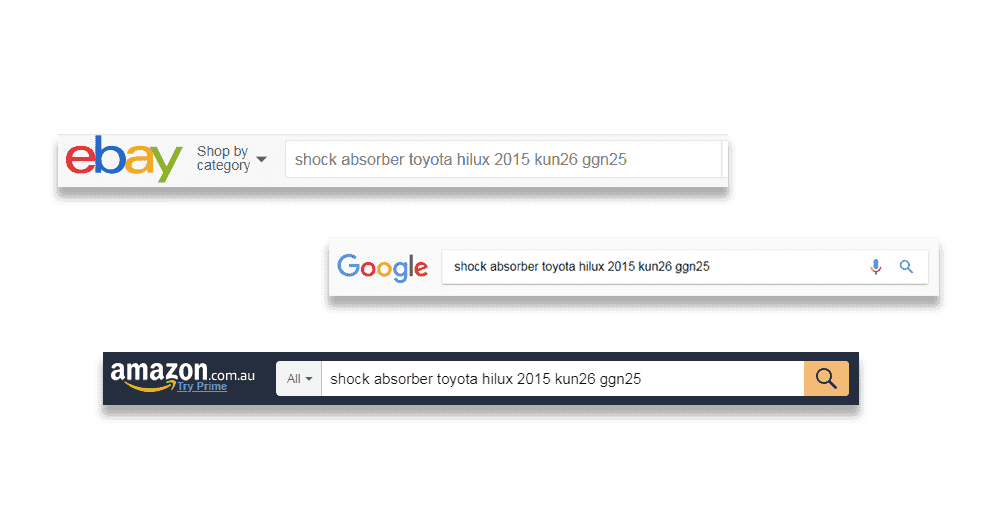 The speed of change
The lines between online and offline activities are blurring. Being offline will have more of a material impact on traditional businesses in 2018 and beyond.
With an increasing amount of consumers using Google and eBay to research products before purchasing in bricks-and-mortar stores, brands need to let go of the idea that online expansion will kill their offline but instead help increase buyers and sales.
11.5% Annual growth of the Parts & Accessories retail segment
50% of Parts & Accessories search traffic coming from mobile
70% of Parts & Accessories transactions took place on the eBay app
Source: IBIS World Industry Report, Google, eBay
Create & strengthen your digital presence
Digital transformation is a fresh set of challenges for business leaders. Where do you start when you're new to eCommerce?
An organisation with a clear objective on where they want to go has the best chance of success. A good strategy starts with a quantifiable vision with tools, resources and a risk plan that aligns. Don't get frustrated when your growth slows, we can support strategic growth plans online.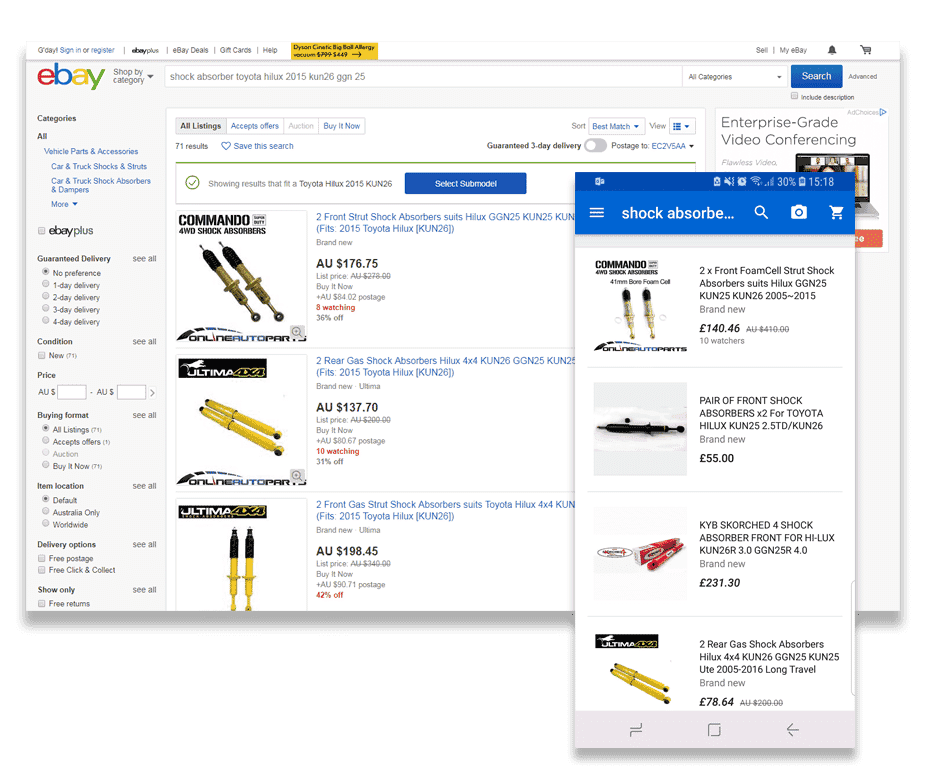 List your products online, the right way
Rich product data is a vital prerequisite for online retail success and must be complete, accurate and high-quality before retailers consider selling online. Without it, products will be invisible to consumer searches or might appear for the wrong searches.
Get a boost in search results and help your listing performance score on marketplaces such as eBay with high-quality product data.
Get ahead of your competition by enabling fitment
eBay has been investing heavily in fitment-based search, allowing buyers to find the exact parts for their vehicle quickly.
We help you access the eBay Parts & Accessories catalogue, source additional catalogue data, optimise aspects, images, titles and add fitment links.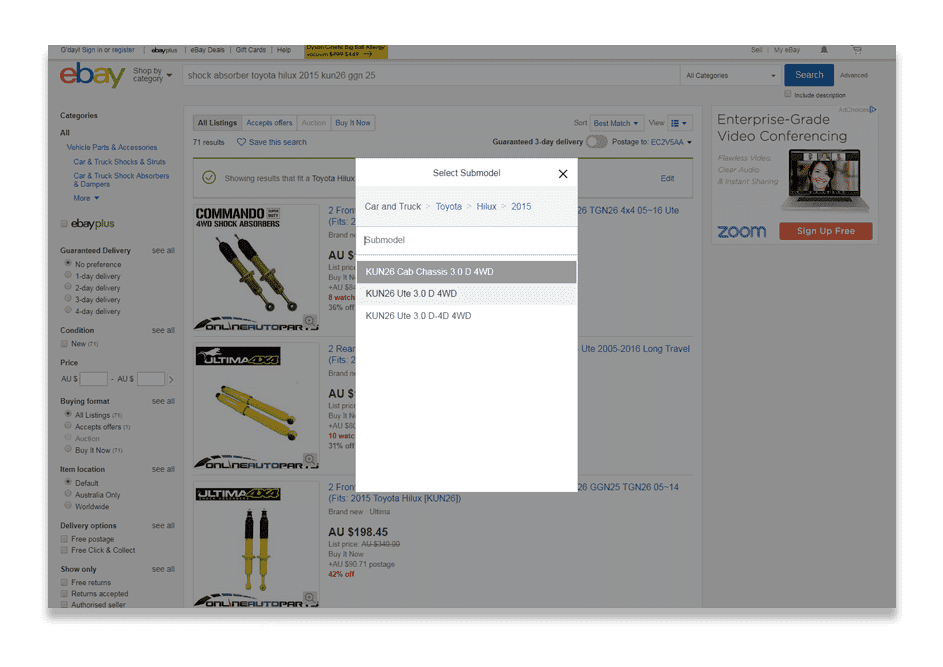 Get started
To find out more about how you can enable fitment on marketplaces and get your products found online more often, get in touch with us.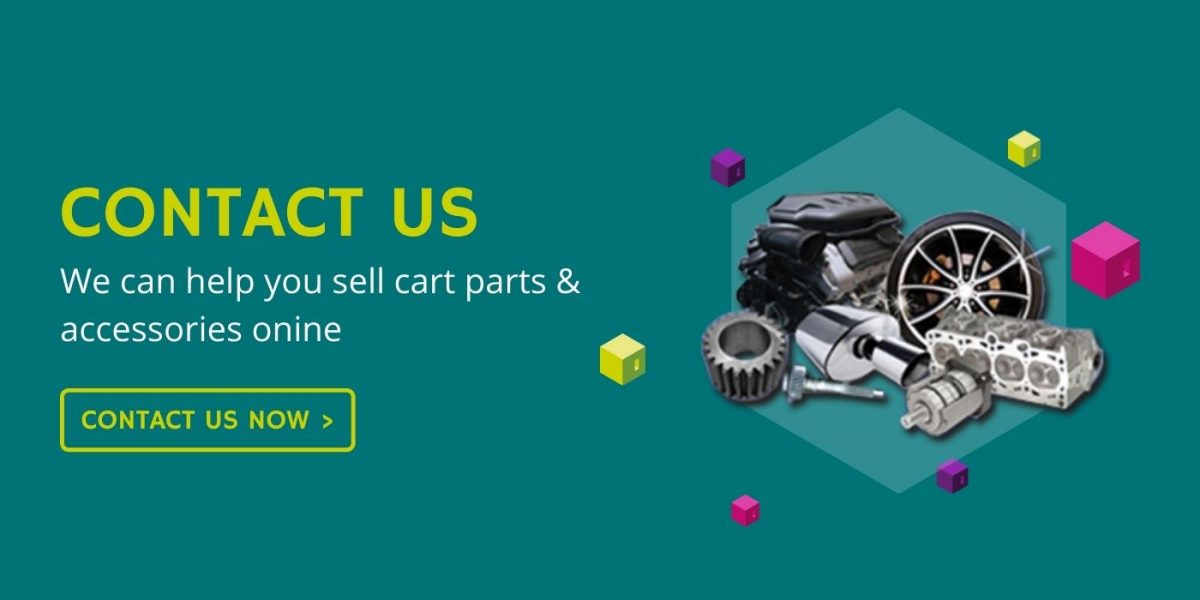 Tags