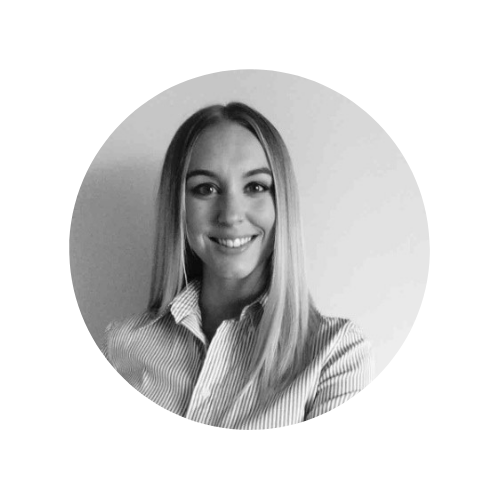 With the Intelligent Reach and Google Seminar just over a month away, we're excited to announce our first guest speaker and panel member: Lauren Percival, Head of Marketing from Ego Shoes.
Ego is a key player in the trend-led footwear industry; the brand describing itself as "sassy" and "representing a movement of stylish shopaholics from around the globe".
Lauren is an accomplished digital marketer, with over five years' experience working within digital marketing positions covering fashion, travel and entertainment following her graduation from Manchester Metropolitan University with First Class Honours in International Marketing.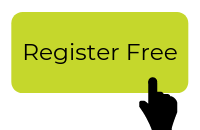 Ego Gets a Boost with Experimentation
Ego Shoes initially sought out Intelligent Reach as a young brand to help them build brand awareness and online presence. They used the IR Platform to help increase product visibility across multiple online channels through product data management and optimisation.
This presentation will explore how Ego is currently using the Intelligent Reach Experimentation solution to help maximise their revenues across shopping channels, leading to an 80% increase in traffic and an 85% revenue increase.
Intelligent Reach is the only product visibility platform that can experiment at such a sophisticated level.
Join us to hear from Lauren and others
The Seminar is taking place on the 4th of June at the Google Offices, near Tottenham Court Road Station.
If you'd like to find out whether you'd benefit from this event and for what you'll learn, click here. The event will run from 2pm to 6:30pm.
To see the full agenda click here. We have a limited number of spaces and they're going fast.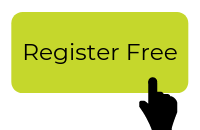 Tags