Online marketplaces are gradually forming a complete and profitable ecommerce strategy and eBay is no exception. There's a reason that it has become a household name.
eBay appeals to many brands and retailers because, unlike Amazon, eBay does not compete with sellers and is, therefore, a much safer option.
That's not to say that Amazon is to be avoided – on the contrary – there are many reasons why Amazon should become part of some brands' ecommerce strategy. We will cover this in a later article.
So why should you consider eBay?
1. Reach a wider audience
Advertising or listing into new marketing or ecommerce platforms comes with a whole new audience.
Now, with over 182 million active buyers on eBay, brands and retailers are beginning to sit up and take notice of the benefits for their businesses.
2. Test new territories and markets
International growth is inevitable for any retailer or brand but can be a costly, time-consuming route to growth. This includes warehousing, returns and website translations to name but a few.
Marketplaces to the rescue! They allow you to test new territories before committing capital expenditure.
eBay is the leading marketplace for internationalisation with 25 international sites.
Read more about how marketplaces can help brands and retailers tackle internationalisation here.
3. eBay Storefronts
One of the best ways for retailers to expand their brand awareness on eBay is through an eBay Storefront.
It's an opportunity to create your own, branded space within the eBay marketplace and increase credibility.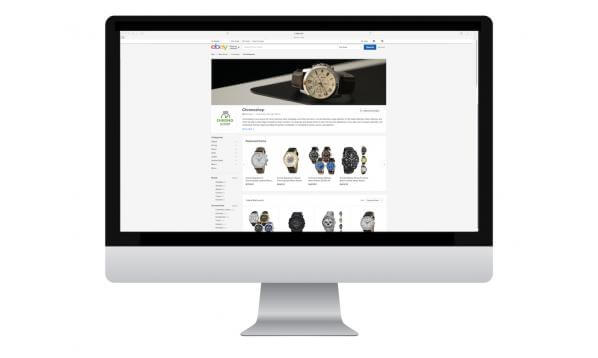 A Storefront allows you to organise your listings into sections instead of just sending them out into the eBay universe.
Consumers can then find your products in one centralised location. eBay also provides options to execute email campaigns and promotions.
4. Fulfilment by eBay
eBay recently brought out their version of Fulfilment by Amazon, Managed Delivery.
The service allows sellers to store, pack and ship their products through eBay's logistics partners while reducing cost and complexity.
Fulfilment options such as Managed Delivery help lighten the load and allow brands and retailers to provide a better level of service to their customers.
5. Sell off old stock
Another way to reap the benefits of eBay is to use it as a channel through which to push old stock. Having a surplus of end of range stock as a retailer is a loss on the balance sheet, as it takes up storage space and takes budget away from investments in future assets.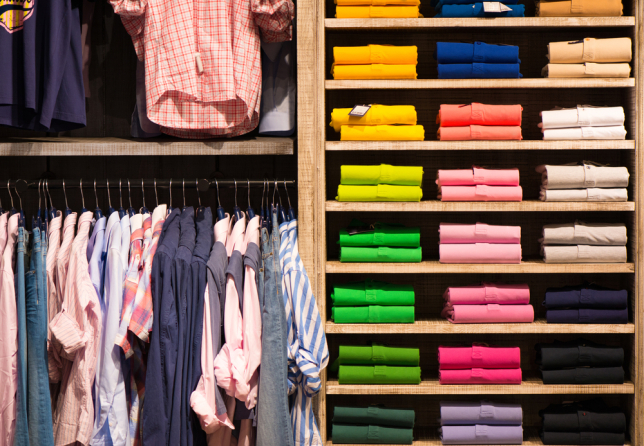 If you use eBay as an outlet for last season's stock, it might make sense to use a different name for your eBay outlet as you do not want to risk damaging the image of your prime brand or cannibalising revenue.
6. Click and collect | Argos
eBay, in addition to their home delivery options, also has a click and collect option. They have 3500 pick-up points across the UK.
In addition, some of the eBay collection points include Argos shops. When a sale is completed, users can choose their closest Argos store and will have seven days from delivery to collect.
7. eBay Plus
eBay Plus is a relatively new addition to the eBay network; the marketplaces' answer to Amazon Prime. The subscription feature provides members with free shipping and free returns as well as an option to filter listings by Plus.
If your products are eligible for Plus, then your listings will automatically activate.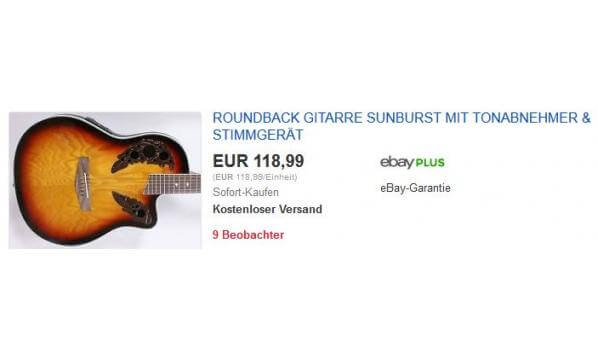 eBay Plus is only available inGermany as of yet.
Conclusion
There are many benefits of listing into eBay as a brand or retailer, many of which will grow your business and make life easier. It doesn't need to be a stressful prospect - this is why we recommend listing into a marketplace with the help of a product visibility platform such as Intelligent Reach.
How Intelligent Reach helps
Listing and advertising into multiple ecommerce or marketing channels is a tricky feat. It's not enough to send out your product data in any old form, hoping that the planets align.
Your product data needs to be in top form for you to reach relevant, high-converting customers and consistently managed so to ensure great customer experiences.
Our platform allows you to create, manage, optimise and distribute your product data into multiple channels. Easily visualise your data and keep it under control with smart rules and validations.
Read more about our Management Module here.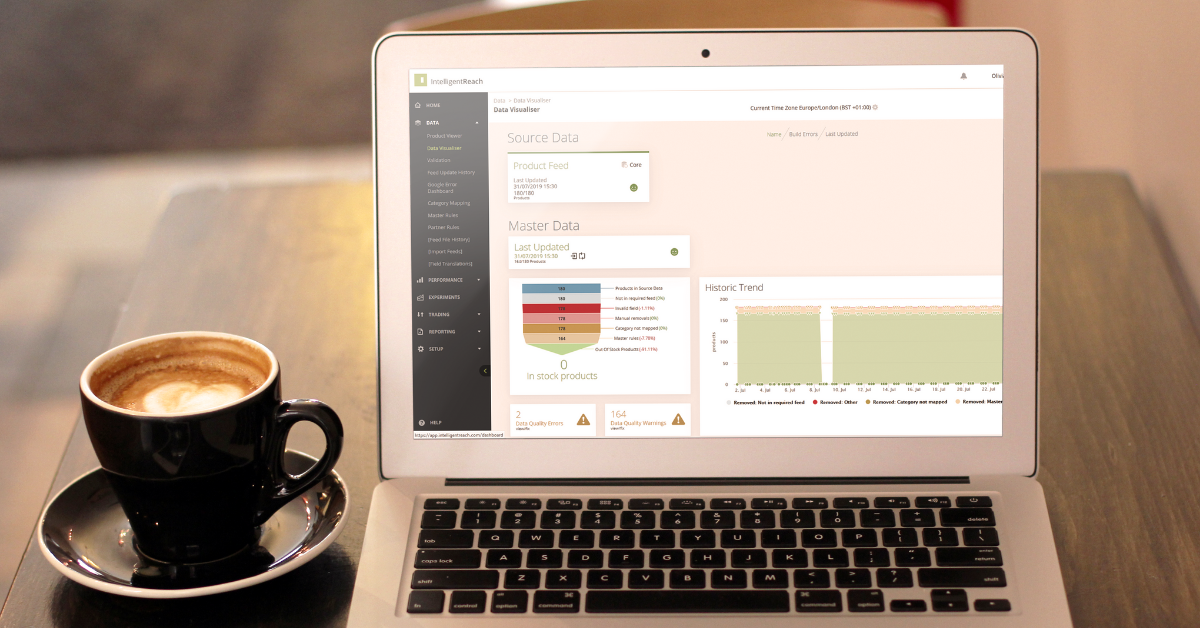 Still unsure about eBay?
Have a chat with one of our team.
{{cta('ed38f10f-7ed1-4005-8672-cf9c63f1b37a')}}
Tags