Product Content Experimentation
Scientifically prove what product content will work best on a given channel, based on metric-driven testing and product data optimisation.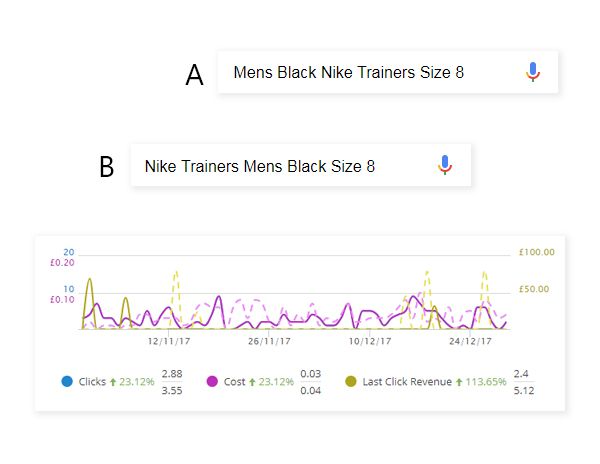 What Difference Does a Word or an Image Make?
Using the right terms and images has always been a guessing game for Ecommerce and Marketing teams. What if you could take that guesswork out of the equation by pro-actively looking at content such as product titles, types and images from different angles and measuring the impact it has on KPIs?
Small Changes Can Have a Big Impact
Disruptive, ambitious ideas have always fascinated the business world. In reality, actual progress is most likely being driven by a great many small changes and enhancements. Working with UK's top retailers and brands, we've found that getting these small improvements right is what success is all about.
Product Titles
70% Order Increase
Product Images
25% Lift in CTR WoW
Product Category
34% Revenue Increase
The Ecommerce Rules Keep Changing
With ecommerce constantly changing the rules of the game, it's difficult to stay on top of what works best on each marketing channel. Experimenting with your product data first will give you a competitive advantage by letting you know what makes the biggest difference, before your competition learns how to capitalise on these new industry changes.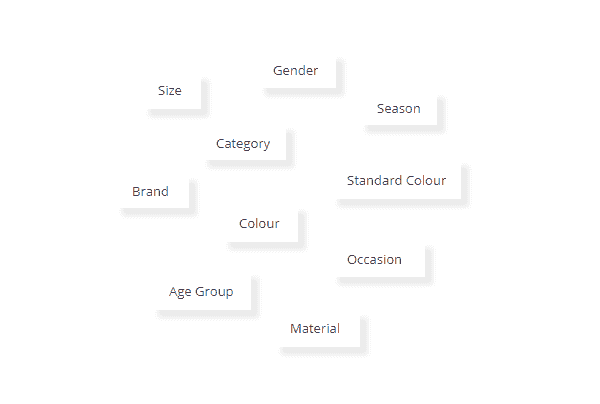 High Quality Results From High Quality Product Data
Experiment results are only as accurate as your product data is. Without correct and complete product data you could miss on important discoveries and implement misguided suggestions, only having wasted resources. Intelligent Reach completes and optimises your product data first, so you can make the most out of your controlled experiments.
Experiment and Optimise at Scale
Having access to and collecting great amounts of data gives you the ability to accommodate growth by running simultaneous, reliable experiments. By managing your product data and experiments in the same platform, you can assess ideas quickly and optimise your product data accordingly, just as fast, at an insignificant cost per incremental revenue.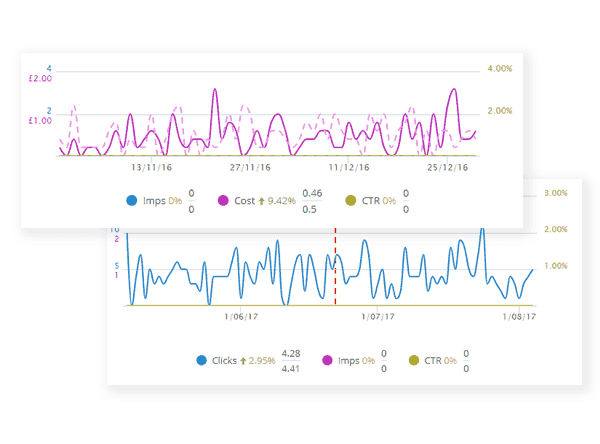 Drive Revenue Through Informed Decisions
Scientific experiments, unlike guesswork, can transform decision-making into a factual, proof-driven process. The inability to conduct metrics driven-testing and optimisation of product ads has been preventing retailers and brands from driving real performance.
Want to Start Experimenting With Product Data?
Fill in the form to discuss how we can help.
You can also call us at:
UK: 0800 876 0414
APAC: (03) 9079 9179