Get Found on Marketplaces
Quickly improve customer acquisition rates and grow marketplace revenue streams whilst ensuring stock levels are managed and maintained.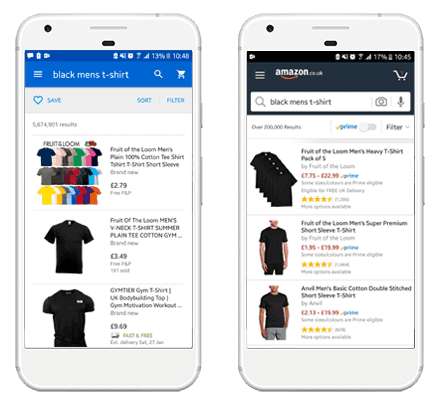 Marketplaces - Now a Vital Channel
52%
of all product searches start on Amazon*
50%
of shoppers' online spending took place on marketplaces**
Online marketplaces are expected to continue their growth, which is great news for retailers & brands alike. They are also a great way to test entry into local markets, prior to investing in full localised sites and services.
*Source: Raymond James Research
**Source: Forrester Research
Get Your Products Seen Now On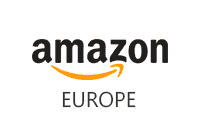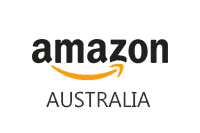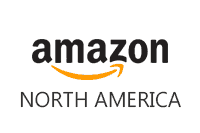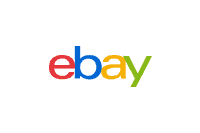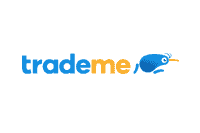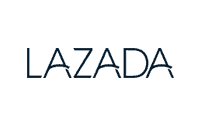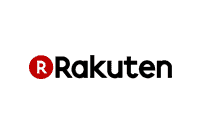 Ensure Your Products Are Optimally Listed to Maximise Exposure
We help you make sure listings & stores (eBay) use correct categories, optimised titles & descriptions and complete product attributes. Get ahead of the competition by running content optimisation tests automatically to drive product discovery.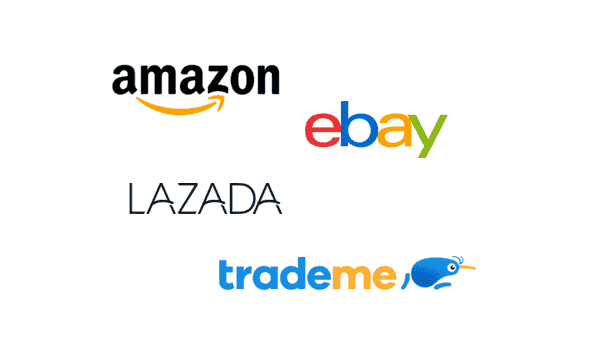 Monitor Performance at Any Level
Run optimisation tests on content or price to see the actual impact on performance. Manage pricing and status manually, if required. Support joint promotions run with the marketplace, ensuring you benefit from the increased sales without any hassle.
Synchronise Your Orders for a Better Customer Experience
On our platform, stock is updated continuously, so you only sell items that you have and reduce the risk of poor customer experience. Order data is parsed, transformed and cleansed from the marketplaces to work with your business rules. The latest APIs are always supported to reduce development costs.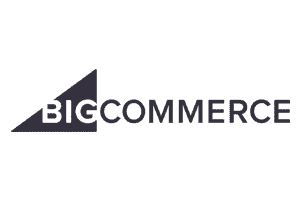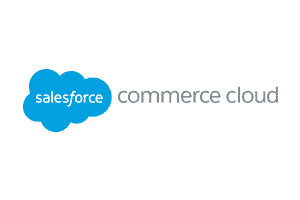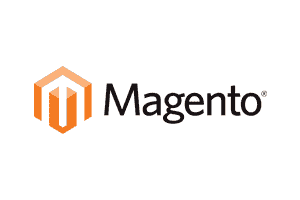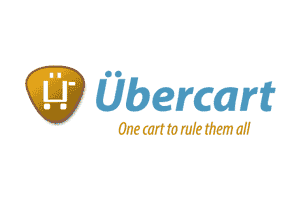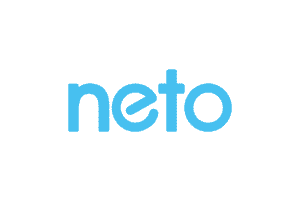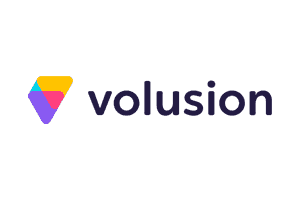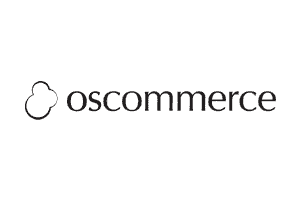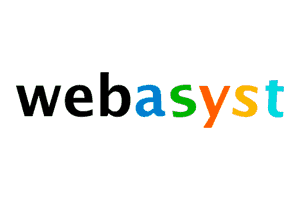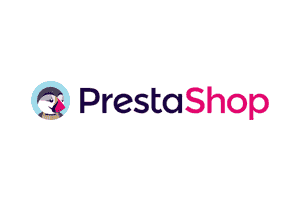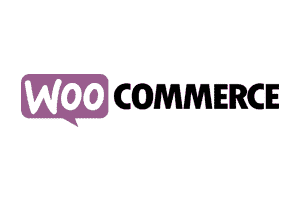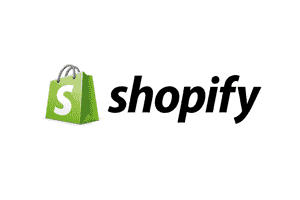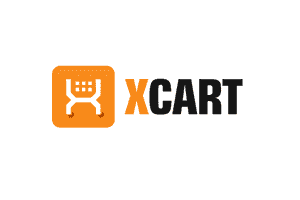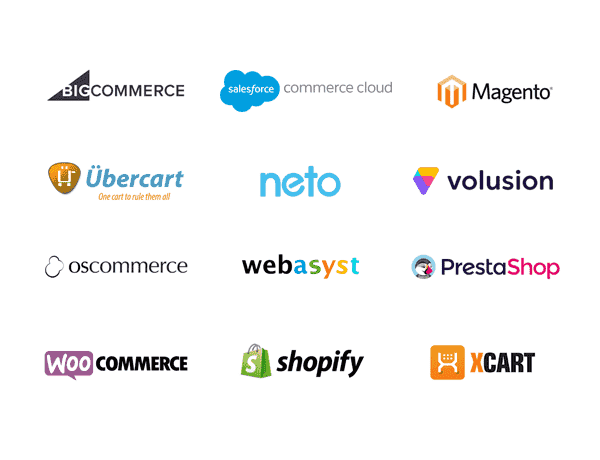 Want to Get Started?
Fill in the form to discuss how we can help you launch your products on marketplaces such as Amazon and Ebay.
You can also call us at:
UK: 0800 876 0414
APAC: (03) 9079 9179