Need easy to access to a new online marketplace with a difference? Look no further than TheMarket.com
In early August 2019, TheMarket launched in New Zealand with over 1,000 curated brands and hundreds of merchants.  Fast forward to today, just 16 months after their launch and this marketplace has expanded to over 5,000 brands and well over 2.3M products, making it the fastest growing online marketplace in the region!
Backed by the Warehouse Group, New Zealand's largest retail group, this online marketplace features:
3M+ products
Fulfillment-by-TheMarket Option: A logistics solutions where TheMarket can pick-pack-send products on merchant's behalf with strategically located fulfilment centres in New Zealand
Mobile App–Centric Marketplace: Customers are encouraged to shop via their smartphones to obtain enhanced social and online content, and experiences
Shipping-by-TheMarket Option: Share discounted and subsidised shipping rate cards from some of the best couriers domestically in New Zealand and for cross border sales! Merchants can take advantage of their own shipping solution or opt to use SBM, which allows fully tracked and discounted rates, so merchants can keep shipping prices low.
How Does TheMarket Drive Qualified Traffic and Sales?
Brand focused values: It's brand philosophy first is the heart of their marketplace.  Allowing brands and official product owners to own space on the Marketplace allows them to better control the messaging in-line with their own online presence. TheMarket gives each brand its own page and search options to be found easily along with a merchant store to combine all individual brands together as well.
Discoverability: It allows brands and products to be discovered by allowing a merchant's content to be repurposed through social media or on-site search.  Customers can find the brands they love easily or be inspired buy a new product they can learn more about.  This allows the customer to buy for other reasons outside of just price, but to be inspired by the brand's story, quality or purpose. Diverse search options and brands-first content keep branded options highly accessible and memorable, for browsers and serious shoppers alike.
Local customer support:  Offering a customer-first experience on TheMarket.com gives shoppers the confidence in buying locally or from our International merchants. It operates locker locations across New Zealand to further add convenience in picking up parcels and offers free returns in-store at their MarketPoint locations.
Customer Service Agents: Located in Auckland, NZ to help solve any challenges or obtain additional information for the customers about products and offerings.
TheMarket Club: Launched in early 2020, the Club allows customers to join for a small monthly fee giving them access to free shipping on millions of products (conditions apply).  This offering has seen the average cart value and size across the site increase substantially and makes TheMarket.com very sticky for customers to come back to, time and again! This marketplace offers some options for merchants to offset free shipping costs with subsidies and Shipping by TheMarket options.
Strong growth potential: New Zealand's e-commerce is predicted to grow year on year, particularly in online marketplaces. In 2019, the NZ Post revealed in a report that the percentage of New Zealanders who shopped online rose up to almost 50% — a key milestone! Regular shoppers, who had more than twelve transactions a year, had increased to an average $106 spend per transaction. The report also found the New Zealand market had a 13% growth in online spend that year, with a 20% spending growth in the online clothing and footwear category. This means that not only existing online shoppers have increased their buying online, but that newcomers to online buying have flourished.  With the challenges brought in 2020 by the Covid-19 crisis, online spend and habits have changed substantially making future online growth inevitable
What Will Sell on TheMarket?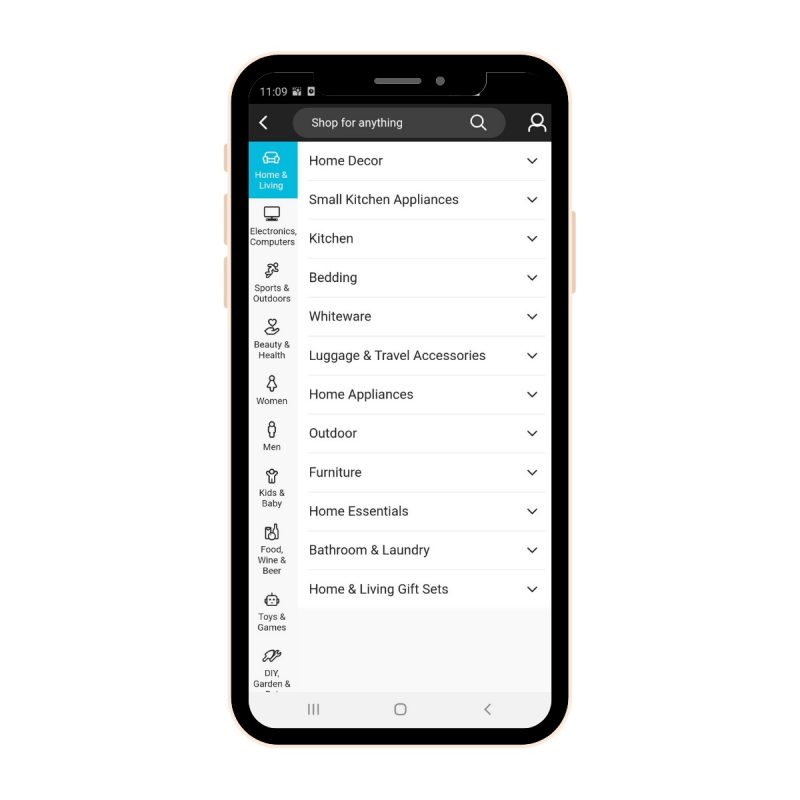 Top categories include clothing and accessories, kids and baby, toys, health and beauty, electronics, sports and outdoors. New categories have been added in 2020 to include, at-home exercise, garden and DIY projects, home office supplies along with food, wine and liquor. In 2021 we will see additional categories being added such as Sexual Wellness, Auto Accessories and Gaming Consoles along with many sub-categories.
To succeed as a merchant, you will need to do the following:
Own or be an official reseller of brands or products into New Zealand
Be able to dispatch orders within 2-3 business days and offer tracking on parcels
Be willing to participate in ongoing marketing initiatives which may include EDM's, holiday initiatives, free shipping offers and the like. Merchants aren't required to offer discounts, but TheMarket's Merchandising Team will work with sellers to find the right fit to get results
Want to Get Selling Quickly?
Intelligent Reach is the Product Marketing Platform helping word-class retailers and brands to sell easily on marketplaces.
As one of its 1500+ partners, Intelligent Reach's integration into TheMarket makes it easy for you to quickly list your products, optimise your listings and manage your orders and inventory all from one platform. You'll get better control and management over your marketplace selling to create a pleasant customer experience.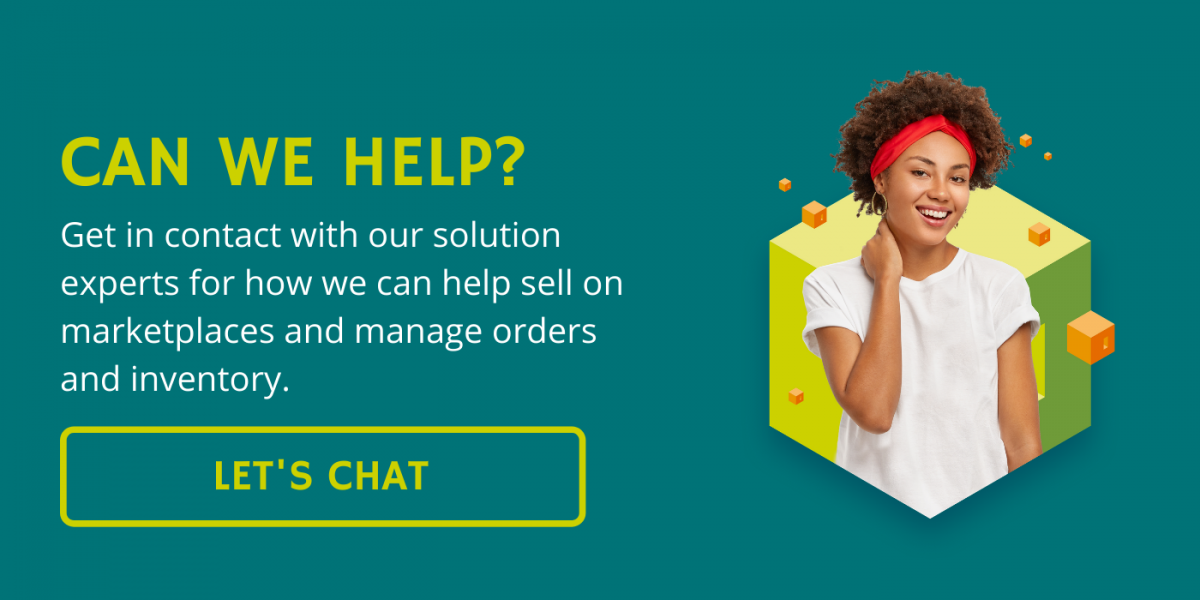 Tags